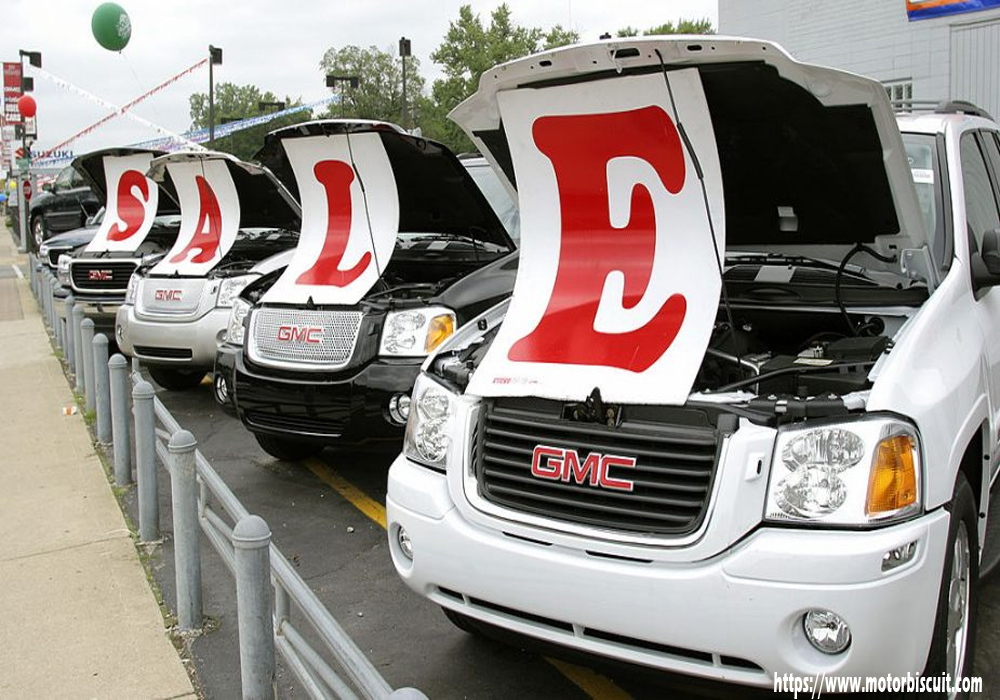 Buying a new car, whether just off the lot or 'new to you,' is a very personal experience. Everyone has their own ideas as to which features are most important, what an acceptable price might be, and whether they want to lease or buy. No matter what your style or budget, there are a few key point that should usually be taken into consideration when choosing a car: safety, reliability, and fuel economy.
While no car is perfectly safe, and driving is an inherently risky activity, many makes and models of cars have features that will better protect the driver and passengers in the event of an accident. Side and passenger air bags, antilock brakes, crumple zones, and laminated windshields are just a few of the important safety features that can be offered. Also, if child restraints are to be used, some models are more compatible with child seats than others.
Reliability is an issue that needs to be factored into the purchase price of a car, whether buying used or new. If buying a used car, check to see how well it has been maintained, how many miles are on the odometer, and for signs of wear such as rust patches or fluid leaks. Even a good deal can end up costing more in the long run. When taking the car for a test drive, pay careful attention to the steering and shocks, as any unusual wandering or bouncing can be an indication of costly front end repairs in the future. If buying a new car, check consumer watch magazines and websites for alerts as to the overall reliability of the make and model of the car, no matter how low the sticker price.
Both an economical issue and an environmental one, Fuel economy is less of a concern for some people than others. Even if fuel costs are not a limiting factor in a person's budget, everyone buying a car should check fuel economy statistics for their chosen make and model. There is a wide degree of variation even among SUVs, so even those looking to purchase a larger vehicle can make an environmentally sound choice.