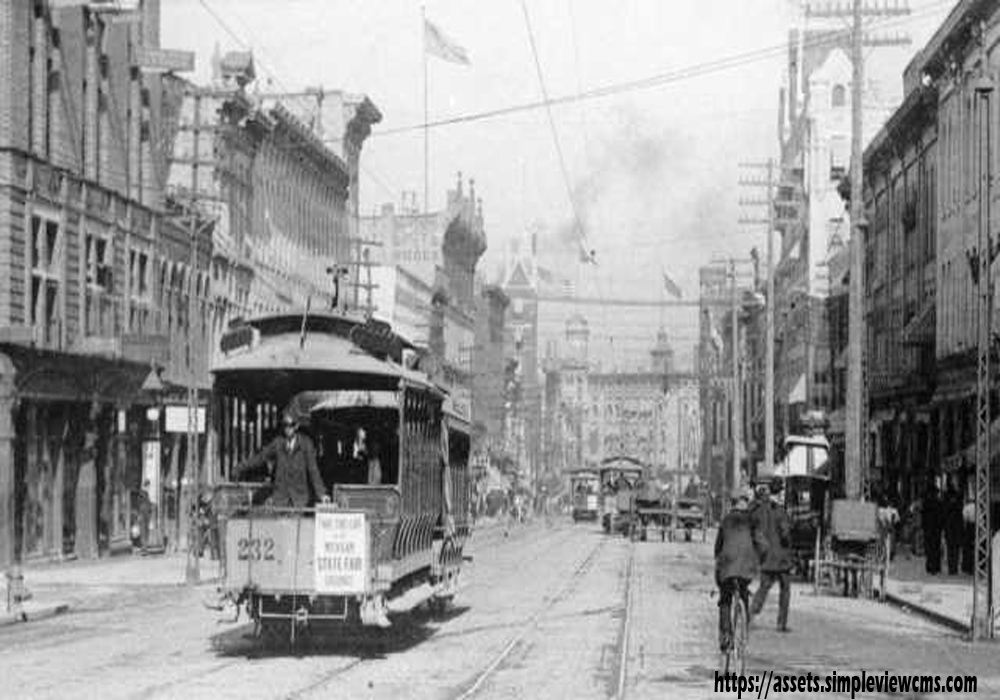 One of the most industrialized and prosperous cities in the US is Grand Rapids. It is located on the banks of the River Grand, 30 miles from Lake Michigan. Grand Rapids is 114th largest city in the United States.
The city is nicknamed as the Furniture City as the furniture industry was once very strong here. Major portion of the economy was contributed by this industry. Over the period of time, many other industries too came up and the city lost its glory with regards to manufacturing furniture.
Today there is a more dynamic and diverse mix of economic activities in the city as well as the surrounding communities. Health care, automotive and consumer goods manufacturing industries play a major role in the present economy.
The people of Grand Rapids strictly follow the maxim "living today without jeopardizing the ability of future generations to live equally, as well, or better." This is quite visible in the various initiatives that the agencies have taken to have a sustainable development of the city. The city is blessed with abundant natural resources and they strive to protect and preserve these resources. Hence the various Green Initiatives taken up by the city authorities.
Grand Rapids is the only city in the US which has more LEED-certified buildings per capita than any other city. LEED stands for Leadership in Energy and Environmental Design. It is the agency which specifies what constitutes a "Green Building."
Grand Rapids is a leading center for arts and culture. It is home to fine dining and a scintillating night life. There are numerous beaches around the city and also a lake which brings out the beauty of the city to the fore. There is a great scope for outdoor activities in the area which attracts a lot of visitors all the year round.
There are multiple reasons as to why one should visit this city but below are given some of the major ones:
The Blues at the B.O.B: This is a multi-faceted entertainment center and restaurant complex which features five restaurants, a micro-brewery, a night club, comedy club and private rooms with a seating up to 500 people. Many known national blues artist perform here every Wednesday and it is an experience worth going for.
Glass Sculptures: one of the reasons for visiting Grand Rapids is the large scale exhibition of glass articles by Dale Chihuly who is an internationally known face in the field of glass sculpting. This event takes place in Frederik Meijer Gardens & Sculpture Park. These figures can be viewed from 30th April to 30th September.
Farmers Market: This is one of the most vibrant and lively places in the Grand Rapids which have to be seen to be believed. This Farmers Market offers the wholesome bounty of Michigan's west Coast which includes fresh fruits, vegetables, beautiful flowers, plants and some very interesting homemade goods at various area farm markets.
Dutch Art: One of the must see places in Grand Rapids is the Grand Rapids …
Continue reading