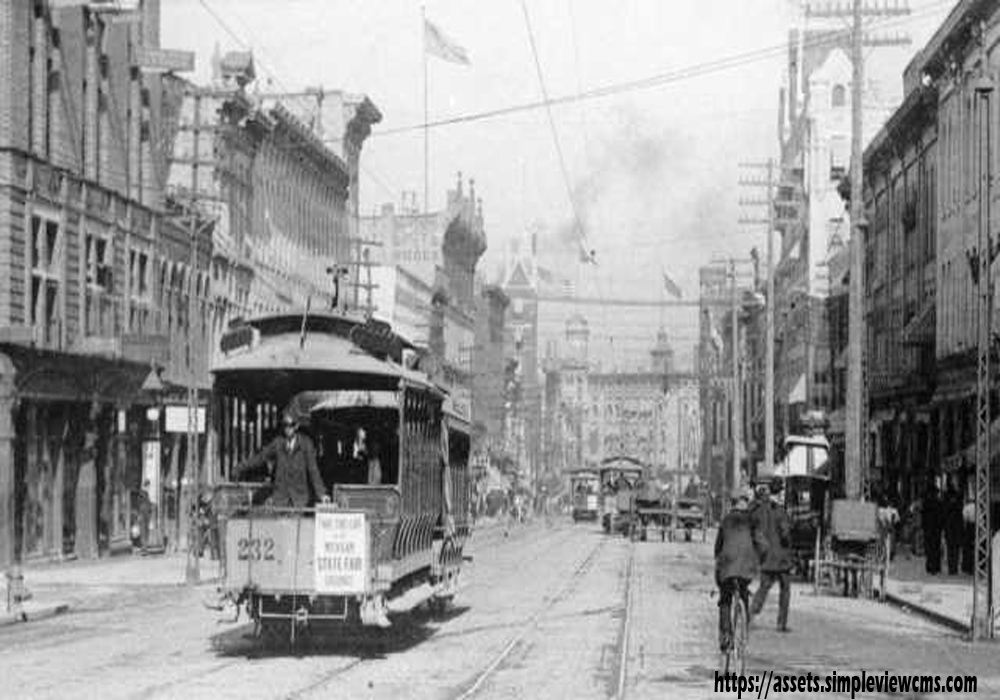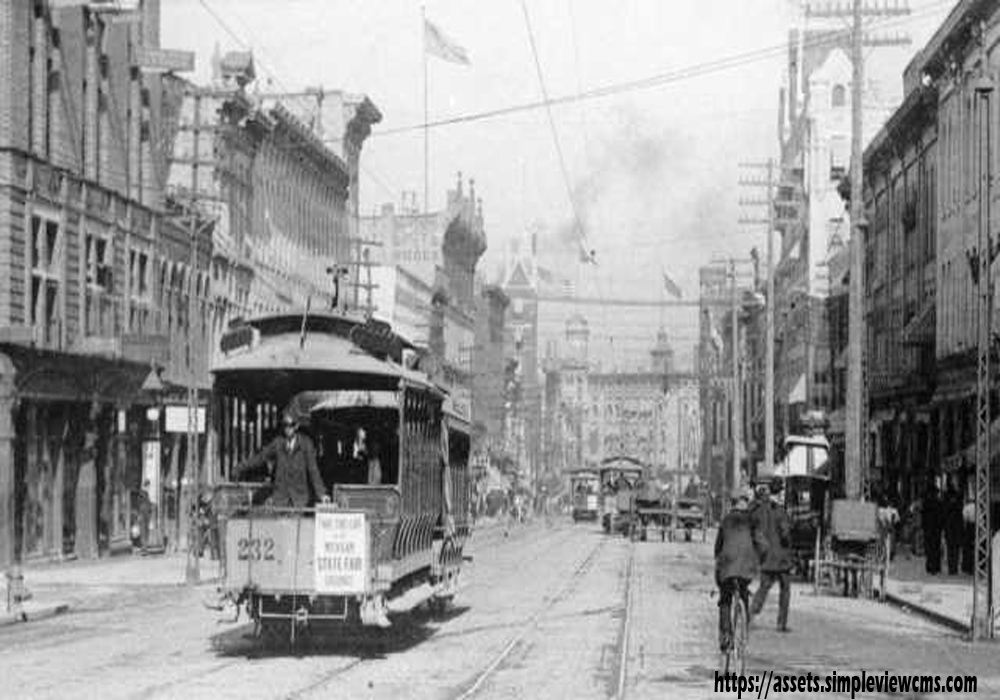 One of the most industrialized and prosperous cities in the US is Grand Rapids. It is located on the banks of the River Grand, 30 miles from Lake Michigan. Grand Rapids is 114th largest city in the United States.
The city is nicknamed as the Furniture City as the furniture industry was once very strong here. Major portion of the economy was contributed by this industry. Over the period of time, many other industries too came up and the city lost its glory with regards to manufacturing furniture.
Today there is a more dynamic and diverse mix of economic activities in the city as well as the surrounding communities. Health care, automotive and consumer goods manufacturing industries play a major role in the present economy.
The people of Grand Rapids strictly follow the maxim "living today without jeopardizing the ability of future generations to live equally, as well, or better." This is quite visible in the various initiatives that the agencies have taken to have a sustainable development of the city. The city is blessed with abundant natural resources and they strive to protect and preserve these resources. Hence the various Green Initiatives taken up by the city authorities.
Grand …
Grand Rapids – The Furniture City of the US

Read More