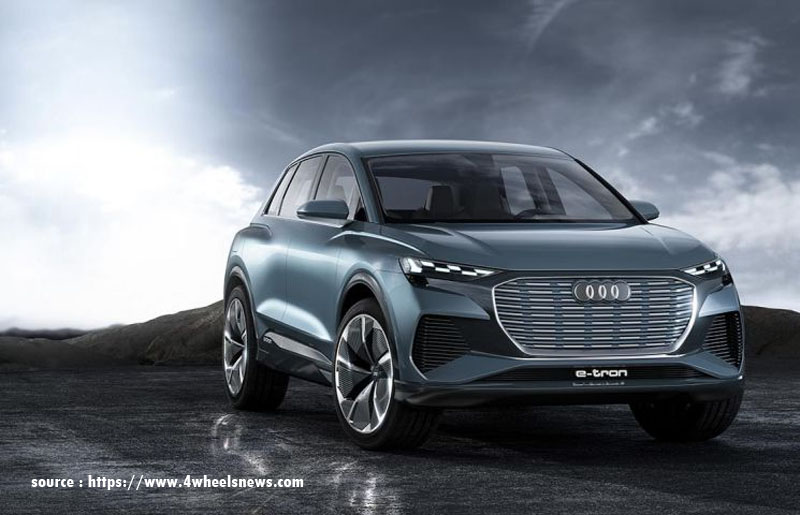 A week from Geneva, Audi is unveiling four new plug-in hybrid models, the Q5, A6, A7 and A8 TFSI e. Audi is ready for the Geneva Motor Show with the announcement of four new plug-in hybrid variants of the Q5, A6, A7 and A8. Ready to make their debut next week, the new TFSI e will have a 100% electric range of 40 km. With this announcement, the German manufacturer mentions that from now on, the e-torn nomenclature will now be used for 100% electric models only. For this reason, the announced plug-in hybrid variants will carry the seal "TFSI e".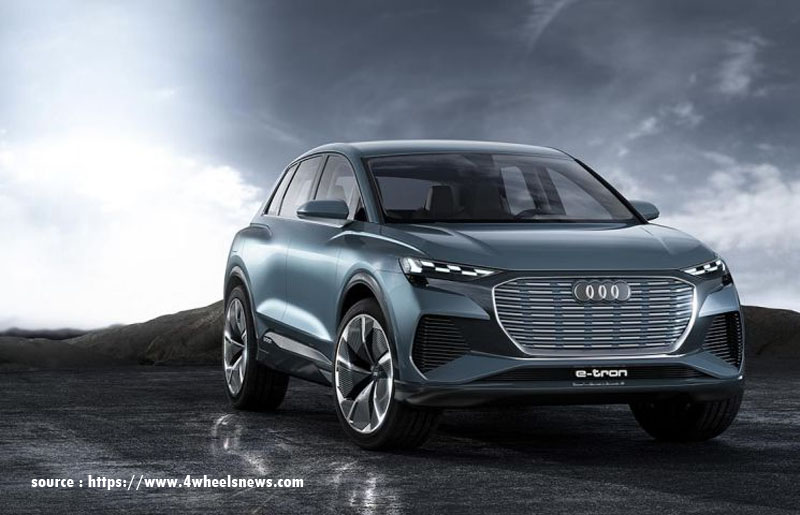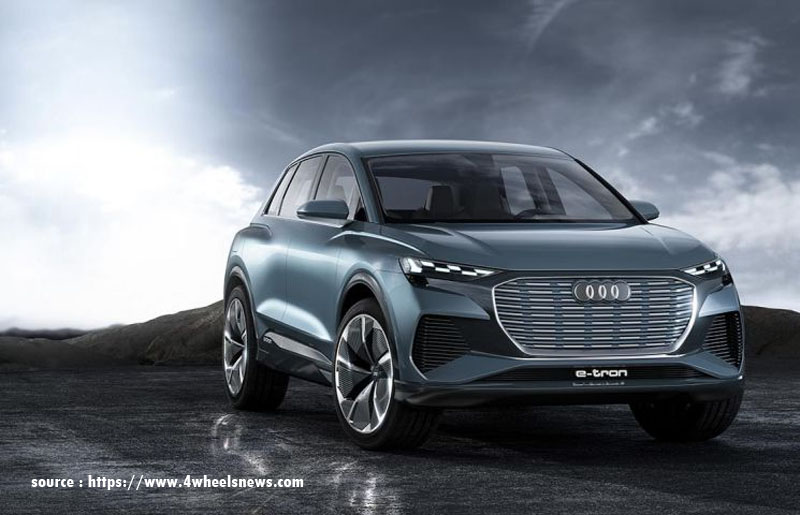 The lithium-ion battery in the Audi Q5, A6, A7 and A8 TFSI will have a capacity of 14.1 kWh. Each model will be available in two distinct versions, a comfort version and a performance version with a sportier design. According to the British magazine Auto Express, these variants will endorse the names 50 TFSI e or 55 TFSI e for Audi Q5, A6 and A7. As for her, the Audi A8 will come under 55 TFSI e and 60 TFSI e. The 50 TFSI e versions will be powered by a 2.0L 4-cyl turbo engine while the 55 TFSI e will be powered by a 3.0L V6.
Three different modes will be offered to the drivers of these rechargeable hybrids: "EV", "Auto" and "Hold". The "Auto" mode allows the system to choose, on its own, when to use the gasoline engine or electric motor, for maximum efficiency. Hold mode controls the power train so that the current state of charge of the battery is maintained. Obviously, the "EV" mode prioritizes driving in electric mode car covers.
In addition to the three modes mentioned above, the driver will be able to select different driving modes, namely "comfort", "efficiency", "auto", …
Audi Q4 e-torn concept: Audi shows the fifth model of its e-torn family in Geneva

Read More